---
At EightySeven Solutions Ltd our experienced team are able to provide a number of services to align with your marketing & communication needs. Be it a new start up, or an established business, we love working with both B2B and B2C companies on their marketing, allowing them to spend their time running the day to day business and doing what they do best.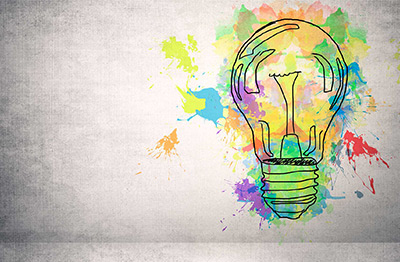 Marketing
From individual campaigns to full marketing management, let our marketing gurus drive your business and products forward through custom strategy and delivery.
Contact us today to discuss your needs.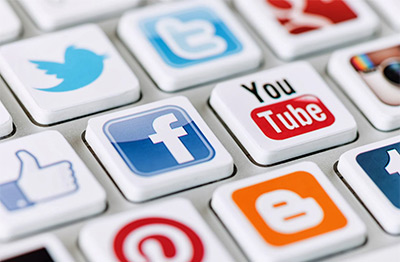 Social Media Management
Want to spend time running your business and not have to worry about logging in and tweeting or posting? Leave it to us and we will help to grow your followers and results through dedicated social media for your business.
Get in touch today for our latest pricing.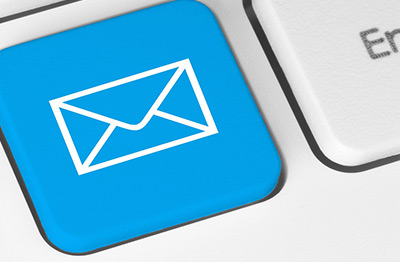 Email Marketing
Want to regularly communicate with all of your customers and prospects, but don't want to eat in to your valuable time? Trust in us to create, deliver and monitor campaigns focused on your objectives.
Get in touch today for more details.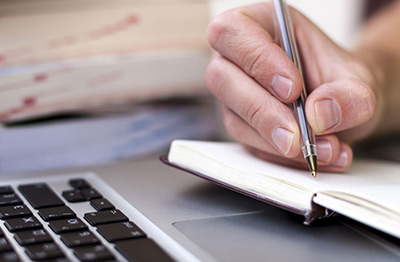 Content & Copy Writing
Are you looking to create engaging, creative content and copy for your business? Whether its a press release, new brochure or a promotional leaflet, trust in our experienced copywriters to get the job done.
Get in touch for more details.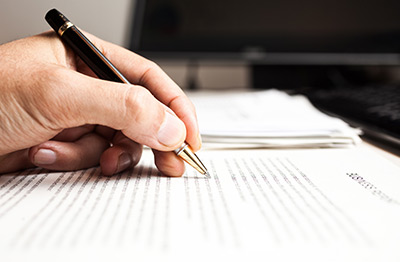 Proof Reading
Have you recently written a new white paper, brochure, book or document? What if it has mistakes, can we really trust spell check? Let our proof readers (all experienced journalists and editors) give it a read and highlight any errors before going to print or publication.
Get in touch for further details.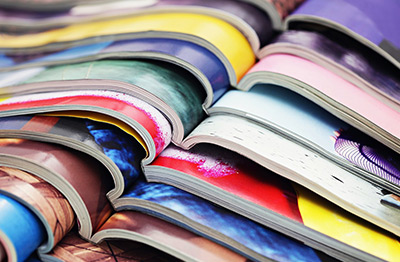 Media Booking
Do you have a great product you're looking to advertise in new or existing markets? Trust us to recommend and book media on your behalf, after all we do offer discounted and preferential rates from our media partners.
Get in touch to discuss your advertising.
Design
Some of our print clients send us their own artwork, but if you don't have any, it's not a problem. Simply tell us what you want or send us a brief and our designers will create something eye-catching and fancy for your needs.
Get in touch for more details.